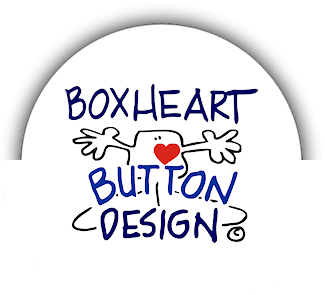 Custom Buttons or Laminated Tags: $13.50 each.
Your ideas or mine come to life as lighthearted hand drawn and colored cartoon characters on personalized buttons or laminated tags.
Unfortunately, there is no quantity discount for custom buttons or custom laminated tags. Pricing does not include name tag clips, lanyards, magnets, etc., these items are available as add-ons once your design is placed in the shopping cart.
Create your design below: