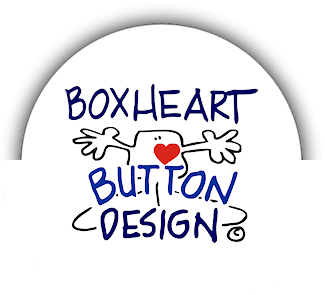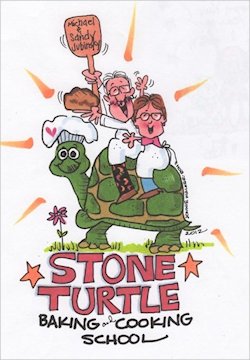 Jonnie Walker-Rohs was the person in High School that classmates turned to when they needed campaign posters to run for student office or posters for special events. Today, Jonnie continues with her passion for creativity.

Along with her whimsical button designs, Jonnie can help you create that "special" brand for your company or organization. Some of her works have transitioned into posters and T-shirts for great causes. She's helped others convert their ideas into company logos, drawn in her unique style.

Her drawings have influenced and inspired, & bring smiles to many faces.

If you have a unique idea for your next project and want to learn more about how Jonnie's artwork might work for you, please fell free to contact her here and see how your dreams can turn into reality!

Below are a few samples of artwork for special projects, we hope you'll enjoy!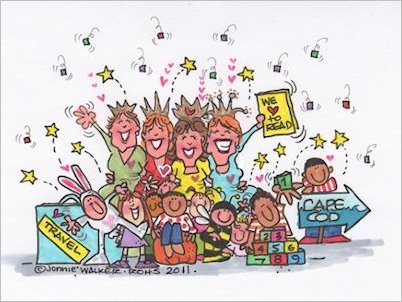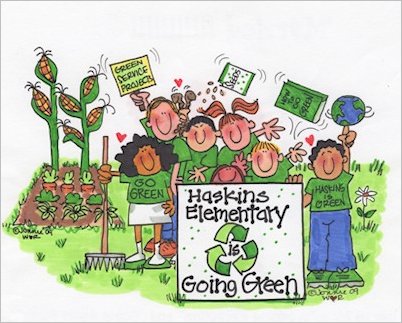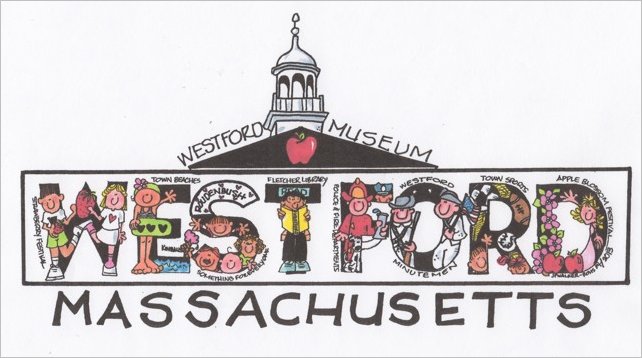 For the wedding button: "Thanks to your buttons, everyone at the Rehearsal Dinner got to know everyone else real quick. They were a terrific ice breaker." K. Mc., Florida